Lessons from London Stadium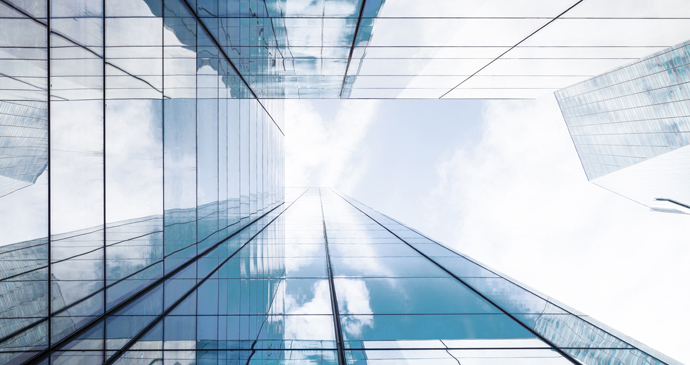 It's all too easy to overlook how fortunate we are in this country.  Yes, I know the weather isn't all that great but the sense of history perpetually around us, the innate fairness of most of our people and the access that we have to marvellous buildings, gardens and events are things that we should treasure and of which we should make the most.  So, it was with this in mind that I have been watching the World Athletics Championships at the Olympic Stadium this week.
It's been a real privilege so far; great performances, huge excitement and all reminiscent of the magnificent 2012 Olympics in the same venue.  But while wondering in amazement at the staggering performances of these athletic champions it occurred to me that there are some real lessons we can learn in the professional services world.  You see, these athletes have their performances laid bare in front of millions of people; their relative successes and 'failures' are prescriptively set out for us in terms of positon, times, personal bests and records.  The temptation is to see the contest in those stark terms – she won, he lost; black, white; good, bad.  And yet listen to the reactions of athletes after the race.  Win or lose they talk consistently about 'improvement, effort, bouncing back, trying hard and not giving up'.  I've yet to hear anyone moan about unfairness or making excuses.  As soon as the race is over or the contest completed their focus is set on how they can use the experience to improve in the future.  Change a training plan, sharpen a skill, redouble efforts – they all have a plan for what others might see as a failure.
How much might we all gain by leveraging some of that mindset?  Sure, no-one like to lose a pitch for new work but what knowledge did you gain, which relationships did you build and what skills do you need to improve to 'win' next time?  Or what about that meeting that went less well than you had hoped?  What positives can you take from it and what marginal gain can you look for to make sure that you are happier next time?
Because, honestly, we can't all win all the time.  Even Usain Bolt knows that.  So have a plan for when things don't go so well and critically examine what you can take from your day-to-day role and do better in the future.  As Henry Ford said 'The only real mistake is the one from which we learn nothing'.
Steve Lee, Partner, Aretai LLP
Coaching
Legal Services
Professional Services